Range Pass Fees:
| | |
| --- | --- |
| WGA Single Monthly Plan (Mon - Sun) | $49.95 / month* |
| WGA Family Monthly Plan (Mon - Sun) | $59.95 / month* |
| Single Yearly Plan (Mon - Sun) | $460.00 / year* |
| Family Yearly Plan (Mon - Sun) | $560.00 / year* |
* New rates effective on new range plan registrations and will be effective on all range plans effective on the individual or family plan renewal date.
Range Pass Benefits:
Unlimited Driving Range Usage (7-days) per week.
Single Range Pass is restricted to the individual who is signing the annual contract.
Family Range Pass will be restricted to those members in the immediate family.
Monthly driving range billing option is available only with purchase or renewal of WGA Awards Program.
Payments will be charged on or before the 5th of each month.
Practice Range Hours of Operation - November to March
Wednesday

7:00am – 5:30pm
Last Range Balls sold 30 minutes prior to closing time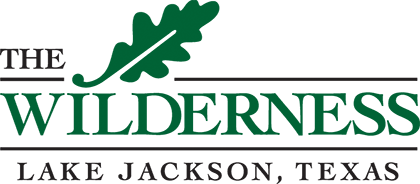 "The Wilderness at Lake Jackson transcends time and delivers guests back to the days when early settlers traveled from town to town in search of the next gold nugget."
---
501 Hwy. 332 - West PO Box 308
Lake Jackson, TX 77566
979-297-GOLF (4653)