Brazoswood Project Graduation Golf Tournament
Event Date:
Saturday April 6th, 2019
Time:
Registration begins at 10:30am
Shotgun Starts at 1:00pm
Tournament/League Format:
Lunch Starting at 10:30
4-person scramble event
$100 per person
$400 per team
$100 Hole Sponsorship
$45 Parent Graduate Sponsorship
Tournament/League Results & Information:
Project Graduation provides graduating seniors with a drug-free, alcohol-free, safe environment to celebrate this very important milestone in their lives. Join us for an afternoon of golf, friendship, food, fun, and prizes as we support today's youth and education. All proceeds will benefit the Brazoswood Class of 2018 Project Graduation event.
Project Graduation is a 501 (C)3 Organization. Tax ID #76-02553581
Tee Times & Pairings:
Contact Info:
Please click on the Entry and Sponsor forms above.
You can print them directly to your local printer and mail to:

Attn: Jay Whitehead
501 Highway 332 West
LAKE JACKSON
Feel free to call Jay with any questions at [email protected]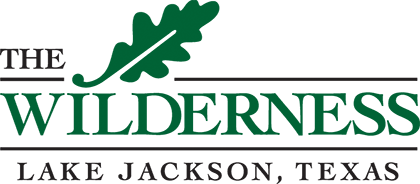 "The Wilderness at Lake Jackson transcends time and delivers guests back to the days when early settlers traveled from town to town in search of the next gold nugget."
---
501 Hwy. 332 - West PO Box 308
Lake Jackson, TX 77566
979-297-GOLF (4653)