Port Freeport
Event Date:
October 21st, 2019
Tournament/League Format:
Morning Flight
6:30 a.m. - 7:30 a.m. - Registration
7:30 a.m. - Shot Gun Start
Afternoon Flight
12:00 p.m. - 1:30 p.m. - Registration
1:30 p.m. - Shot Gun Start
Tournament/League Results & Information:
4-player scramble
Contact Info:
Please click on the Entry and Sponsor forms above.
You can print them directly to your local printer and mail to:

Attn: Darlene Winkler


Feel free to call Darlene with any questions at 979-233-2667 Ext. 4327.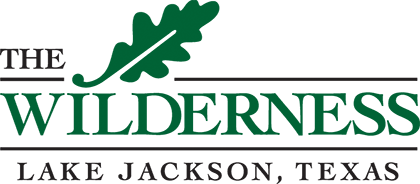 "The Wilderness at Lake Jackson transcends time and delivers guests back to the days when early settlers traveled from town to town in search of the next gold nugget."
---
501 Hwy. 332 - West PO Box 308
Lake Jackson, TX 77566
979-297-GOLF (4653)