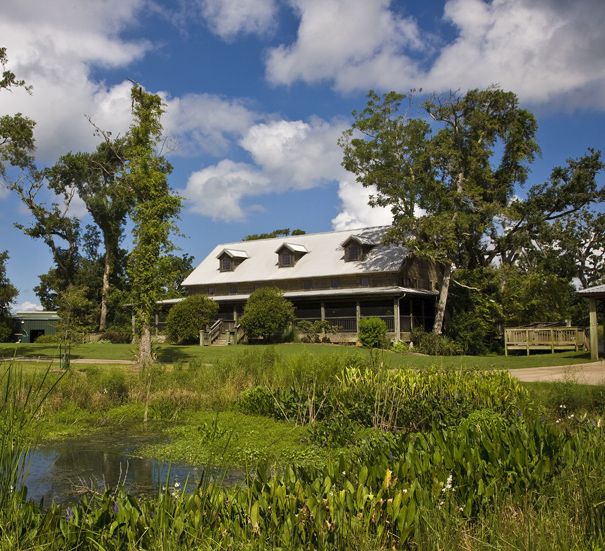 The Wilderness golf club at Lake Jackson has established itself as one of the Top 5 Places to Play golf courses in the Texas. The Wilderness at Lake Jackson transcends time and delivers guests back to the days when early settlers traveled from town to town in search of the next gold nugget- The rustic, western-themed clubhouse complete with cowhide chair coverings and a boar's head trophy hanging over the check in counter says, "This place is unique and different."
Once on the golf course, don't expect to see any condos cluttering the fairways, there's not a hame to be seen anywhere, just a majestic piece of expertly manicured property complete with 18 holes of naturally rad'ing terrain nestled in the wetlands area of Lake Jackson. It's just you and nature coming together to create lasting memory. The friendly staff at The Wilderness is richly in tuned to its Family & Business patrons.
We offer several unique Annual Pass Golf Programs along with Goff Instructional Programs to get everyone participating. The Wilderness is THE place to spend the day, are the weekend for the golf enthusiast from across the state. With the small-town atmosphere and the big city accommodations The Lake Jackson Wilderness is a "must play" experience.